Crown Consulting specialises in providing all-in-one services in more than 20 jurisdictions and has successful experience in opening accounts for 300+ different companies.
Our customers are representatives of a wide variety of industries – wholesale trade, real estate, transport services, IT business, software development, online marketing, cryptocurrency exchanges and online gaming.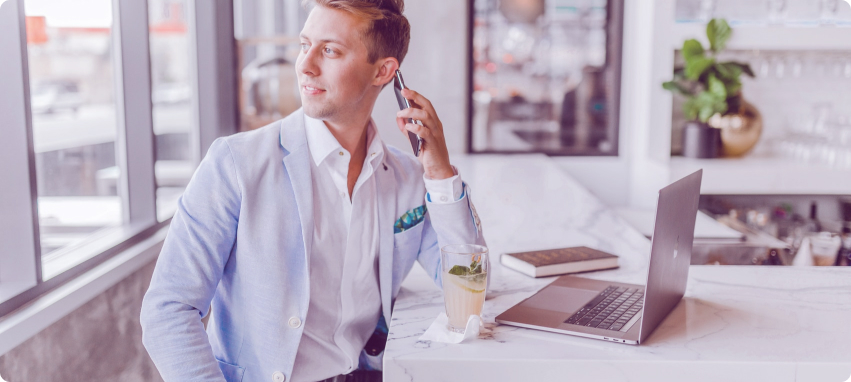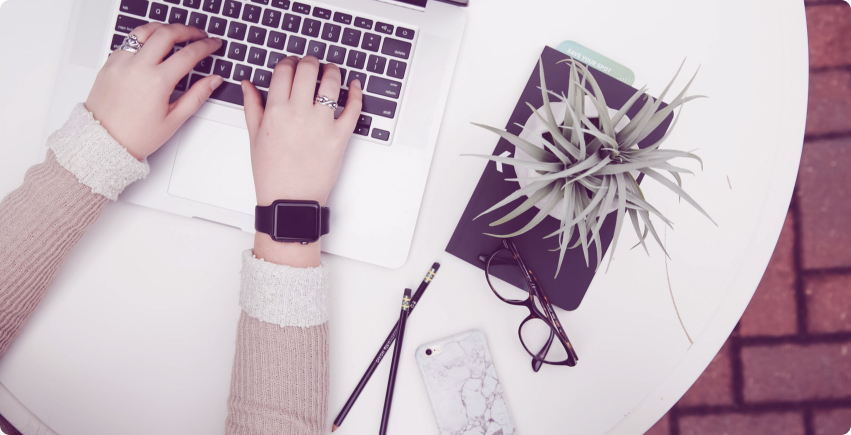 Specialists of Crown Consulting will guide you through all the steps of becoming international, starting from choosing a jurisdiction and registering a company, to opening a bank account and providing support in the future conduct of business.
The combination of experience and understanding of intricacies of each business, as well as cooperation with large legal companies, auditors, leading banks and payment systems, will serve as a strong aid for your business.
Registering a new company
Buying a ready-made company
20+ jurisdictions
Remote opening
Bank account
Payment system account
Individual IBAN, SEPA, SWIFT
Visa/MasterCard payment cards
Online casino licence
Cryptocurrency exchange licence
Electronic commerce
Focus on the customer's needs
We are always guided by the customer's needs, we listen, understand, and act in accordance with a clear plan.
The cumulative experience of our team helps to avoid wasting precious time and to get closer to the goal as quickly as possible.
Excellent result is our main priority
Provision of high quality services is our personal challenge and daily concern.
Responsiveness in communication
Awareness of modern corporate realities. Deep understanding of customer's activity. Full confidentiality