Opening of current accounts in banks or payment systems.
The accounts offered by us will simplify the conduct of trade activities, save from currency conversion and currency control, and ensure interaction with any countries thanks to a developed network of correspondent banks.
It is enough for you to submit all necessary documents once, and we will do the rest for you.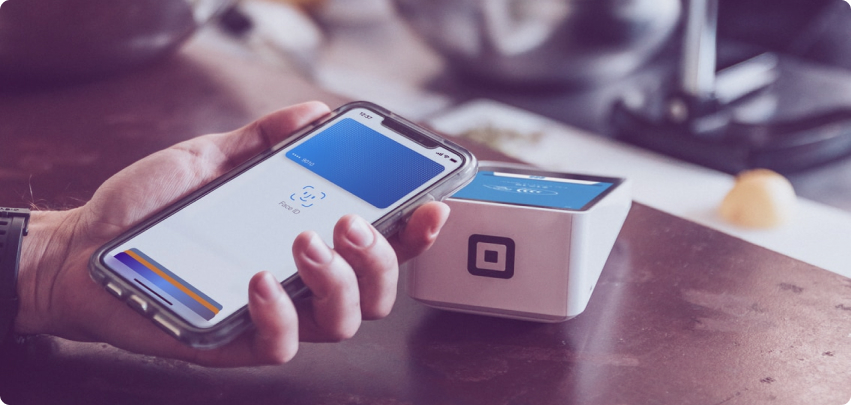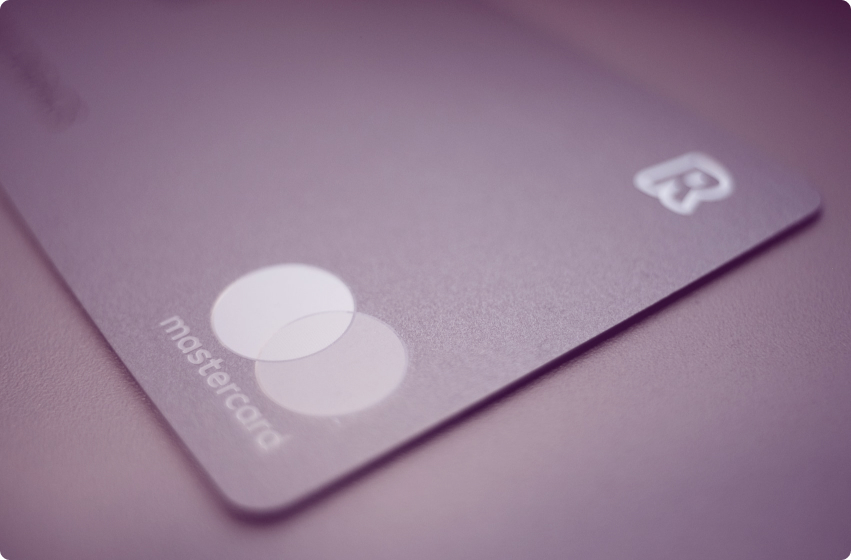 The main aspects of opening accounts with us are:
– All risk levels of companies are supported, from low to high
– Remote opening. Saving time on a visit to a bank branch
– Multi-user accounts
– Mass C2B/B2C payments
– Individual IBAN
– SWIFT, SEPA, Chaps, Faster payments
– Virtually non existent limits
– Visa/MasterCard cards
– Integration via API
The following will help you to increase the chances of quick and successful opening of an account:
Clear understanding of the type of activity, which can be described in 3-4 sentences
Vision of cash flow: who, to whom, where from, where to and for what
Cooperation with public partners; lack of contacts with countries from "black" and sanctions lists
Realistic turnovers
Availability of up-to-date corporate documents and documents on the persons involved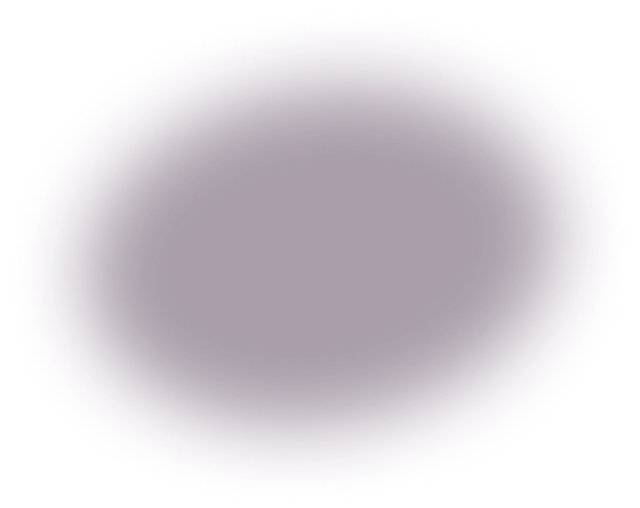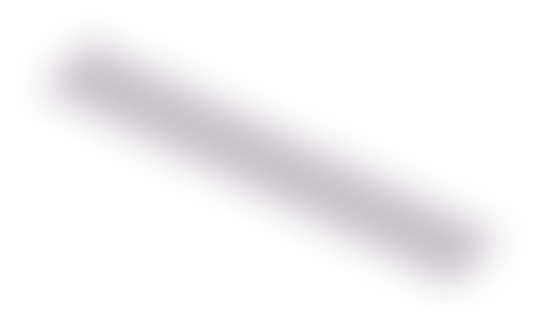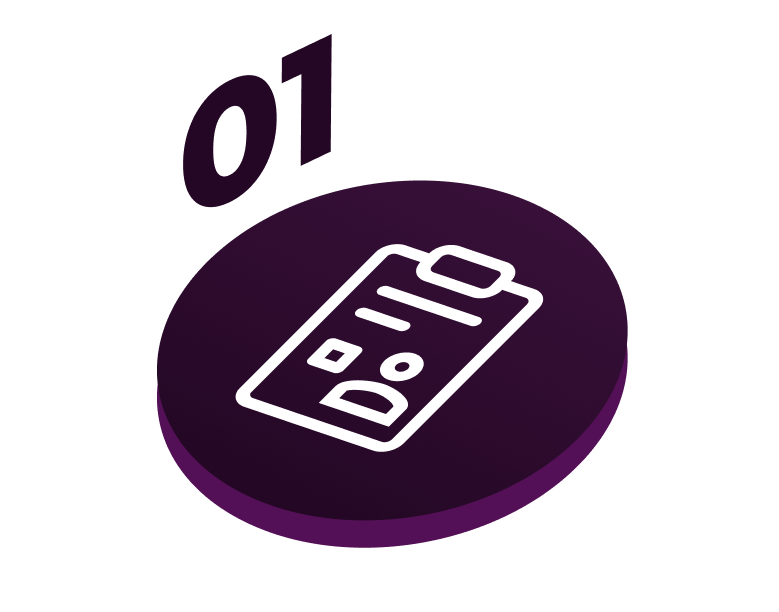 Fill out a short questionnaire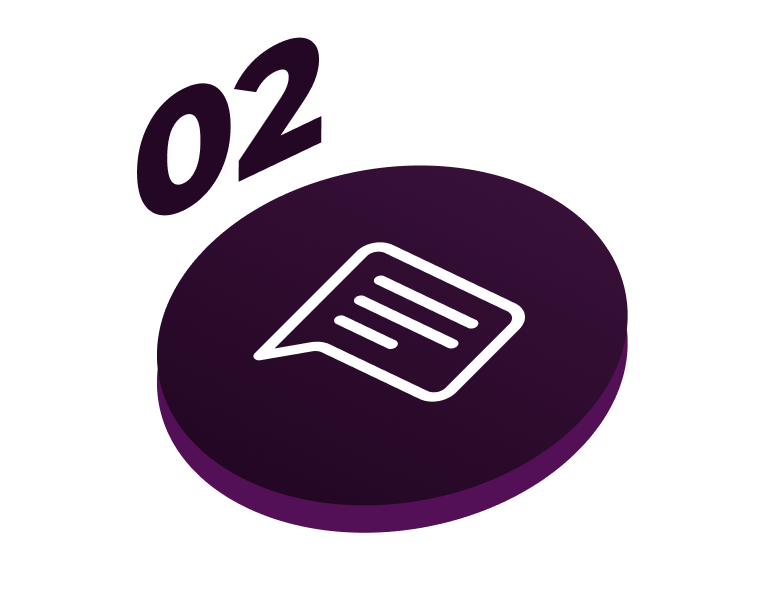 Get pre-approved. Review takes up to 24 hours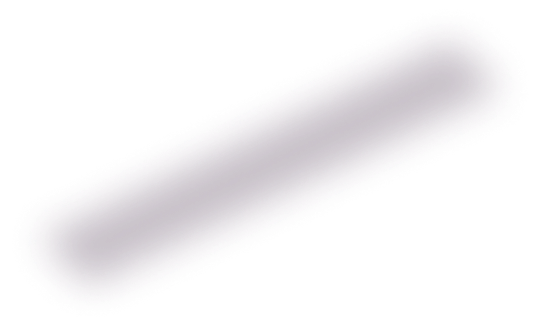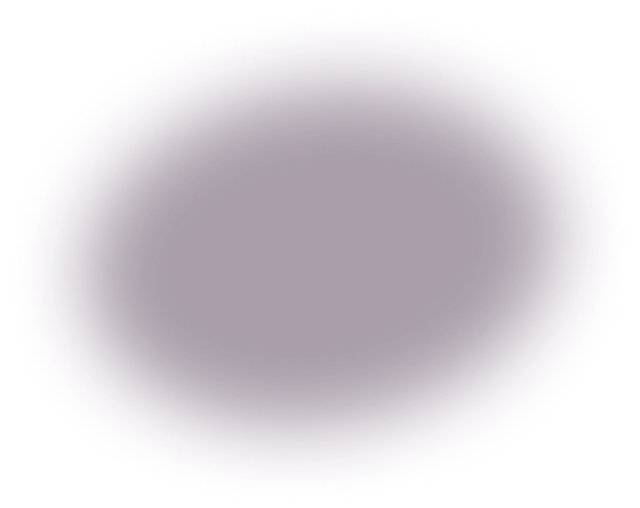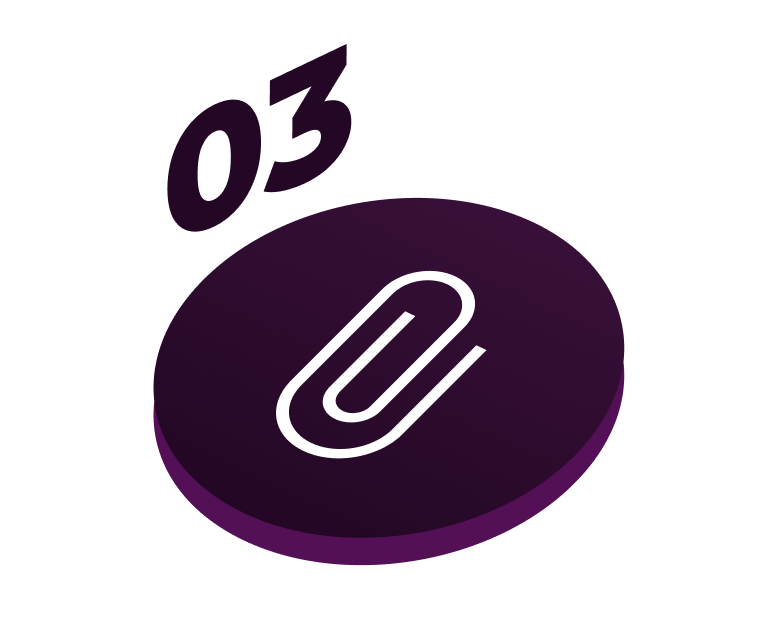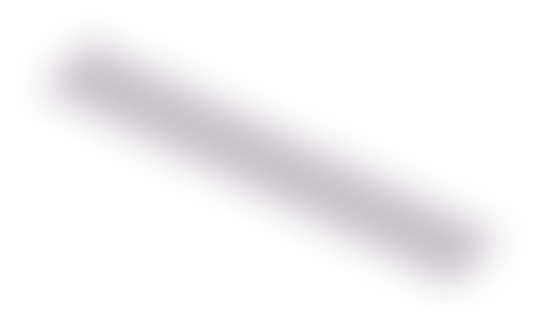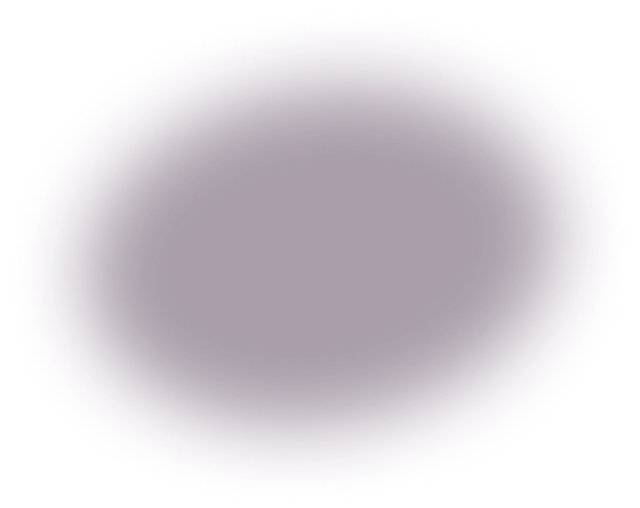 Provide all necessary documents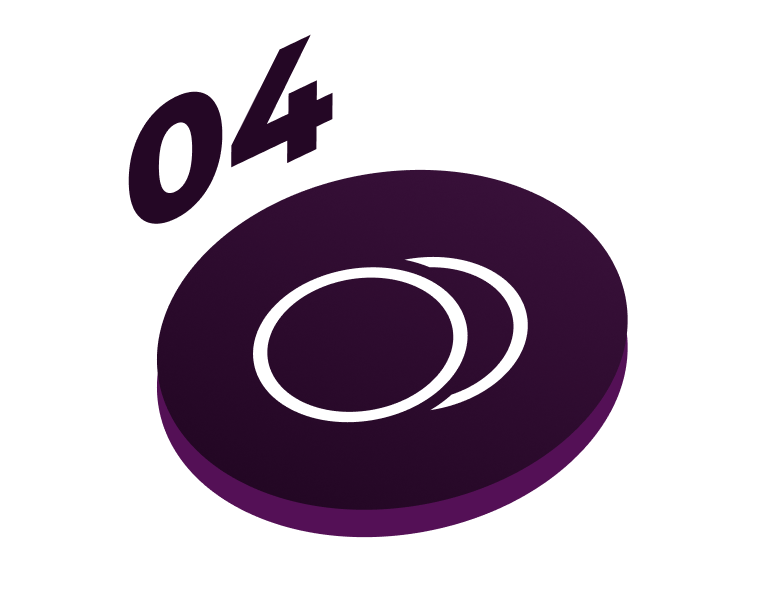 Pay your onboarding invoice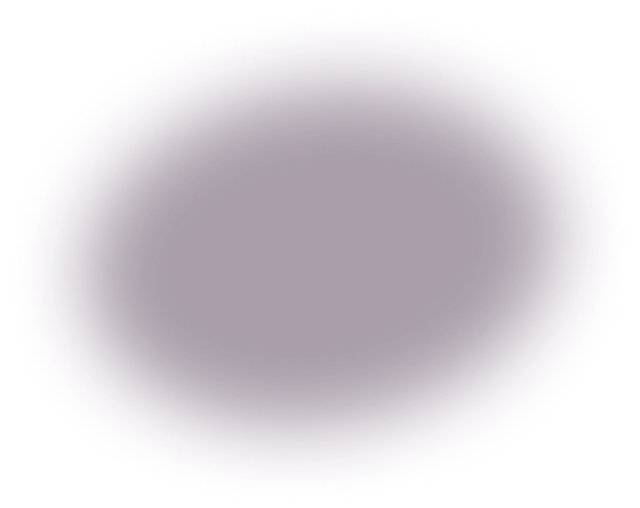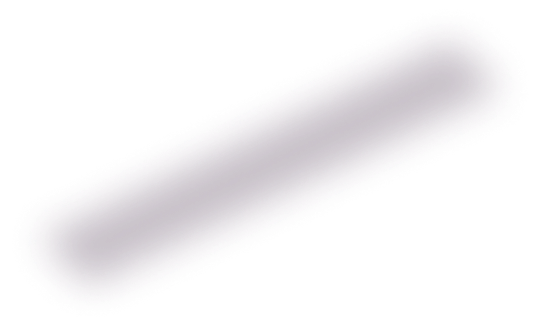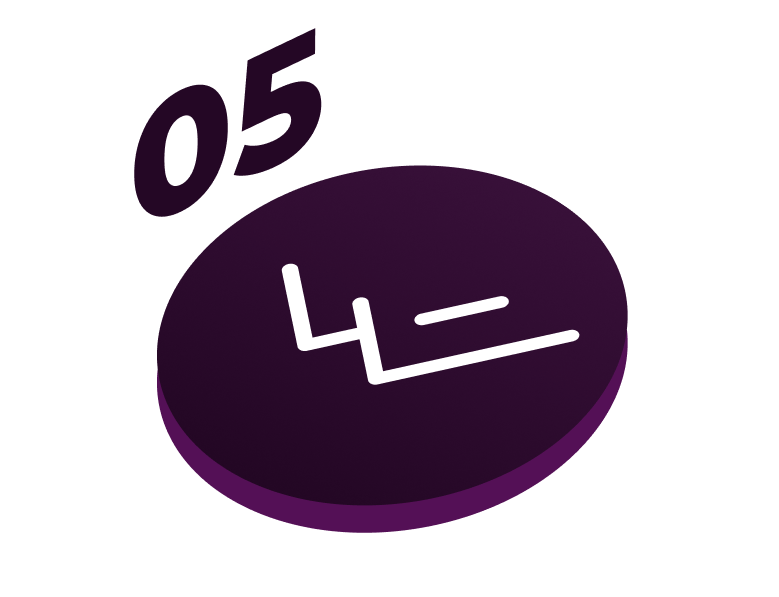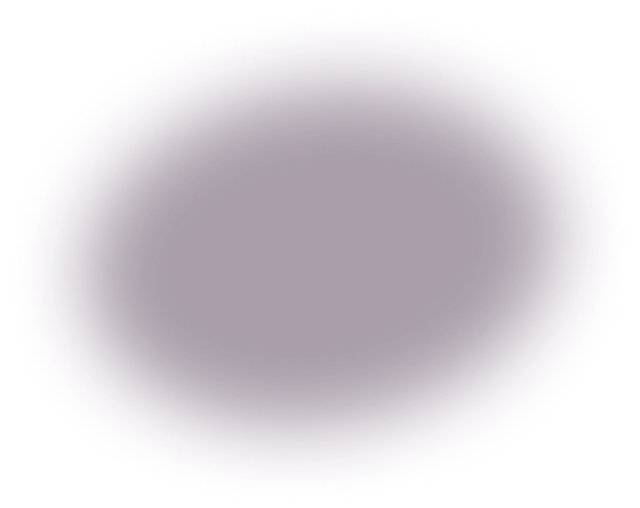 Get access to your account. Takes an average of 3-5 working days.