Turnkey setup for your successful online casino in Curacao or Malta

Crown Consultings' expert team will navigate you through the rough journey of setting up your first successful online casino operation, including:

– choosing between jurisdictions (Curacao or Malta);
– preparation of all due diligence and KYC documents;
– registering a setup of companies;
– securing a license in the chosen jurisdiction;
– procuring all necessary software and IT infrastructure;
– integration of all possible payment methods.

Curacao
Currently, the online casino licence in Curacao is one of the most popular. In practice, it has been shown that obtaining this license provides a relatively easy entry into the online gambling business, which allows to enter other markets that require more work in the future, if you already have a stable cash flow. The license covers all business areas: Casino, Betting House, Baccarat, Poker, Bingo, etc.
The advantages described above are accompanied by:
– a simple, fast and inexpensive procedure for obtaining the license;
– relatively low costs, especially compared to European jurisdictions;
– loyal requirements of the licensing authority;
– low income tax rate;
– obtaining the status of a licensed gambling company.
Practice shows that the best solution is to register a Curacao company as the main license holder and a Cyprus subsidiary responsible for all financial transactions with banks and payment institutions
The registration will take about 1-2 months.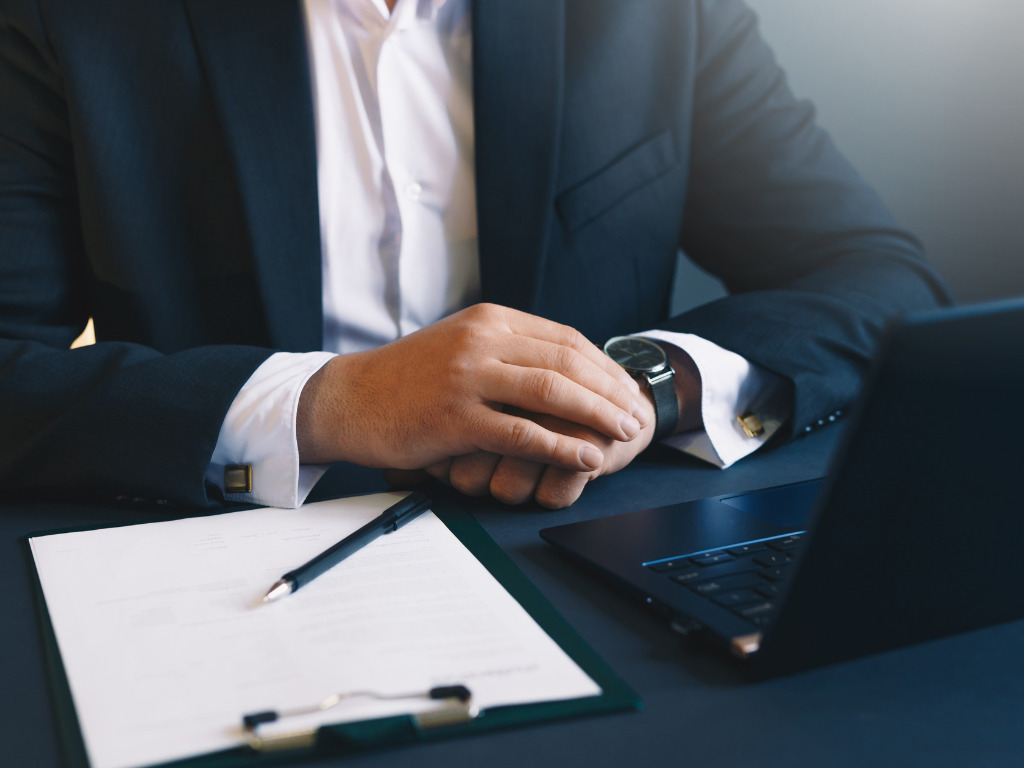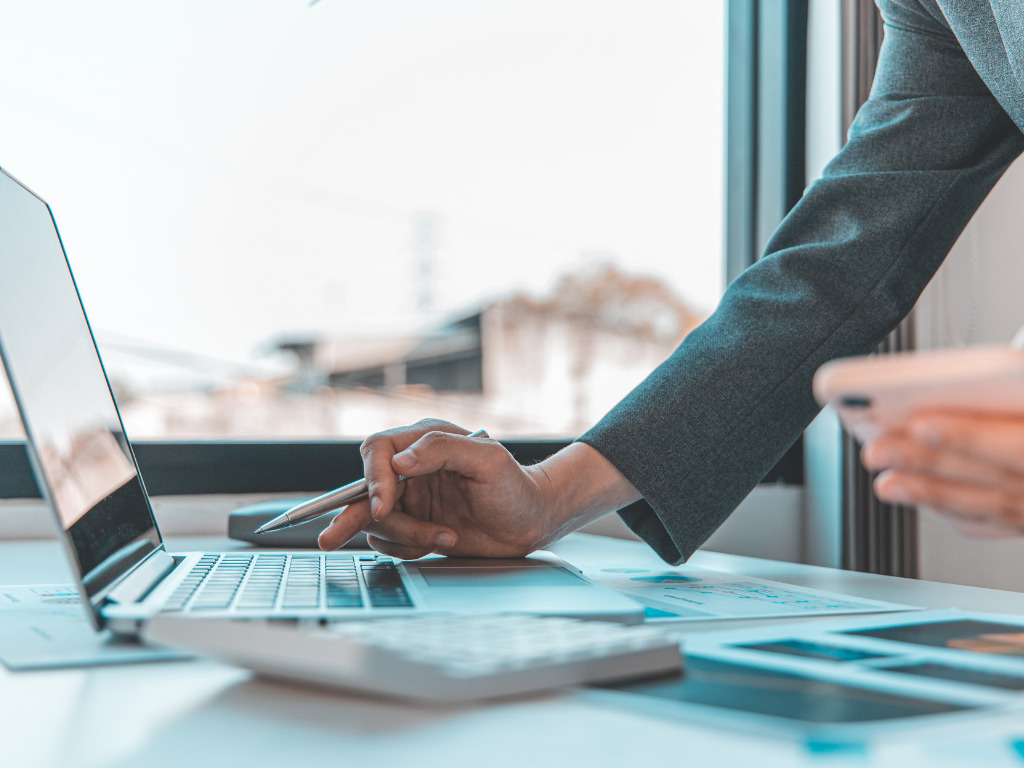 Malta
Malta remains one of the most popular jurisdictions for the establishment of online gaming operators. Malta's popularity is based on the fact that it has a developed ecosystem that has evolved for gaming operations, top-notch legal and IT infrastructure, skilled workforce, reasonable rental costs for premises, and an overall quality of life and gentle Mediterranean climate.
Obtaining an online casino operator license from the Malta Gaming Authority requires a high level of expertise and local representatives to liaise with government authorities. Therefore, Crown Consultings works with local Maltese specialists who have been successfully obtaining licenses for online casino operators since 2000.
Main aspects of the license
Currently, the updated licensing model provides for only two main types of licenses: Business-to-Business (B2B) and Business-to-Consumer (B2C).
A B2B license is granted to developers and sellers of specialized gambling software, who can receive commissions but do not share in the risks themselves.
A business-to-consumer (B2C) license, in turn, is divided into 4 types:
– B2C gaming license, type 1 – casino games, lotteries with guaranteed winnings
– B2C gaming service license, type 2 – betting shops, e-sports
– B2C gaming license, type 3 – poker, betting on special exchanges, lotteries, bingo, lotto
– B2C gaming license, type 4 – games of skill
Costs:
To become an operator of a Maltese online casino, you should be prepared for the fact that obtaining a license will cost from 50 thousand euros.
At the same time, a share capital is required, which starts at 40 thousand euros and can go up to 280 thousand euros, depending on the number of selected types. The good news is that the share capital can be used immediately to start the project.
It is best to set up a Maltese holding company that holds the license and all intellectual property rights, as well as a Maltese subsidiary that is responsible for all financial transactions.
In this way, the lowest possible tax rate of 5% is guaranteed. And there is always the possibility to change the invoicing party without damaging the whole structure.

Sign up for a consultation