Open banking payment solution with the company account and client funds account on the rope.
Receive instant bank payments from your customers directly to your bank account and use the received funds for your business activities.
Crown Consulting team will help you with all the ongoing processes of registering the service:
– complete onboarding navigation;
– best preparation for the business;
– EU region set-up;
– direct contact with the necessary service providers.
Tailor-made financial solution from one source!
Are you an online casino operator looking for an Open Banking payment solution within Europe with up to 97% conversion and a bank account that receives deposits acquired through Open Banking?


Then you are in the right place!
Crown Consultings knows exactly what to do to provide you with the Open Banking payment solution within Europe:
– accepted licenses: all EU and Curacao;
– available GEO: Austria, Belgium, Bulgaria, Czech Republic, Germany, Estonia, Spain, France, Hungary, Ireland, Lithuania, Latvia, Netherlands, Poland, Romania, Denmark, Sweden, Norway, Finland, UK;
– acceptance rate: up to 97%;
– pricing: you can be sure that you will get the most competitive offer;
– payment processing: 89% via SEPA INSTANT;
– integration: up to 1 day integration via API.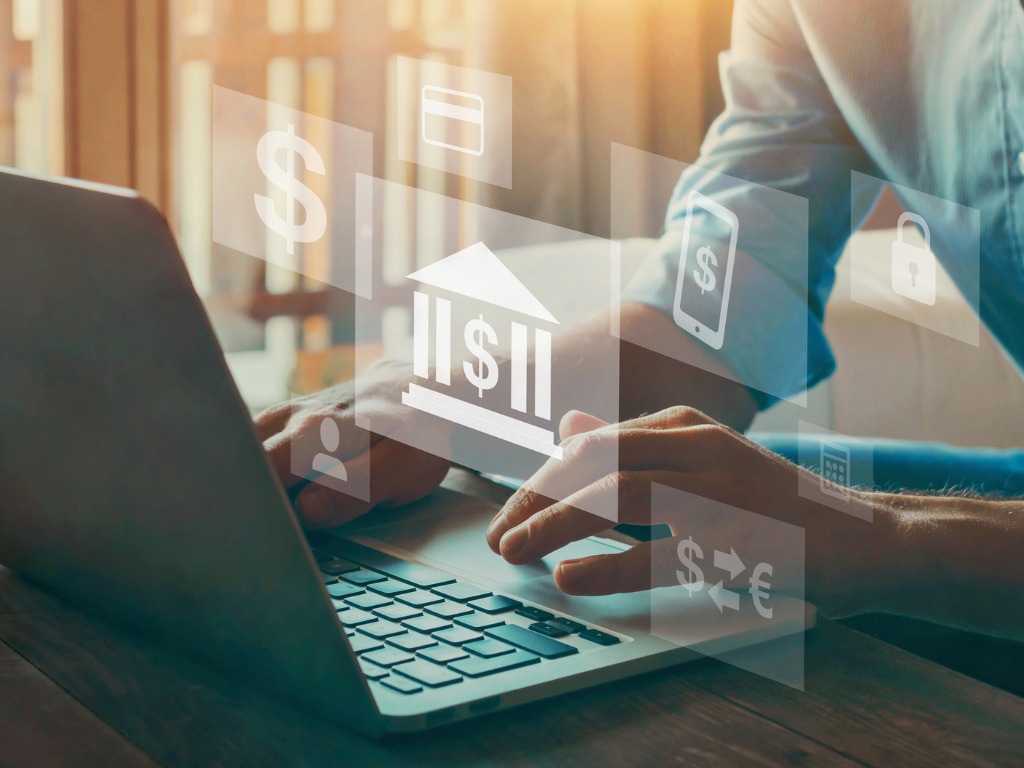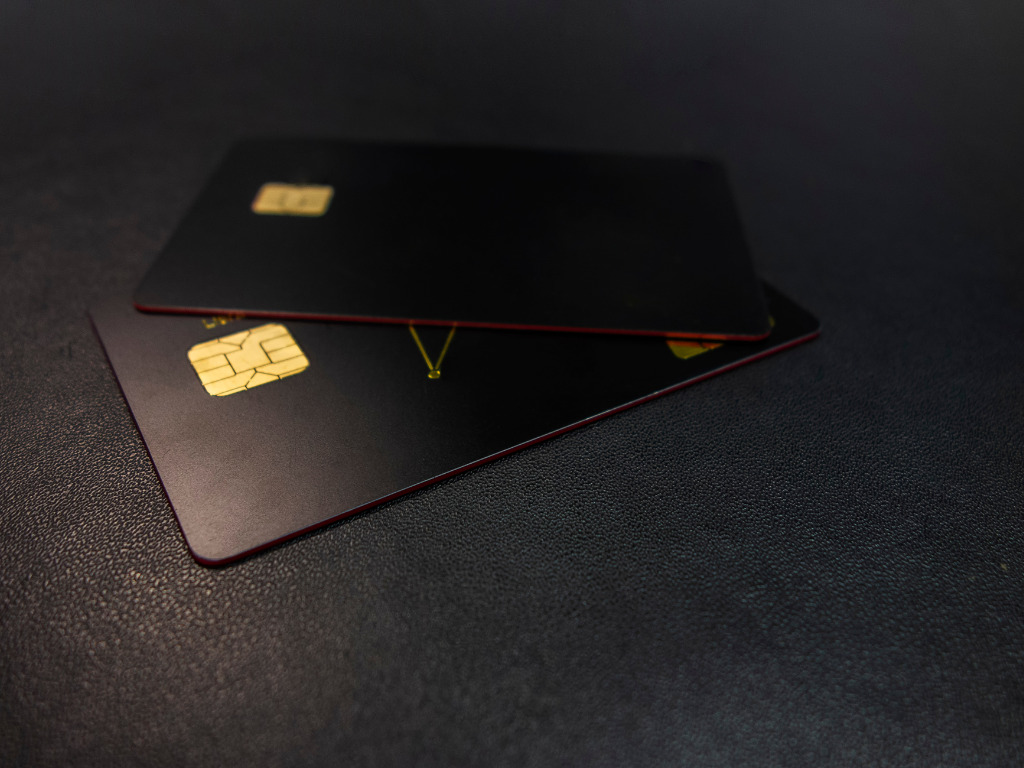 In order to accept payments through the Open Banking solution, each operator must have a bank account to which it can receive direct deposits from users through the Open Banking system. Crown Consultings' experts know exactly what to do to obtain such a bank account and start accepting payments immediately: 
– accepted licenses: all EU and Curacao;
– available account types: current account, account for client funds, segregated account, account for incoming transactions initiated by the Open Banking payment solution;
– profit withdrawals: in addition to incoming transactions initiated through Open Banking, you can easily initiate winnings payouts throughout Europe. Winnings payouts can be executed in two ways: manually, individually or with the bulk payment option, where thousands of payouts can be processed at once.
Both products, Open Banking and the corresponding bank account, provide you with a full payment cycle solution where you receive instant payments within Europe, the right banking partner where you can retrieve these funds, and the further option to make profit payouts and other business transactions! 
Interested? Let's talk!

Sign up for a consultation